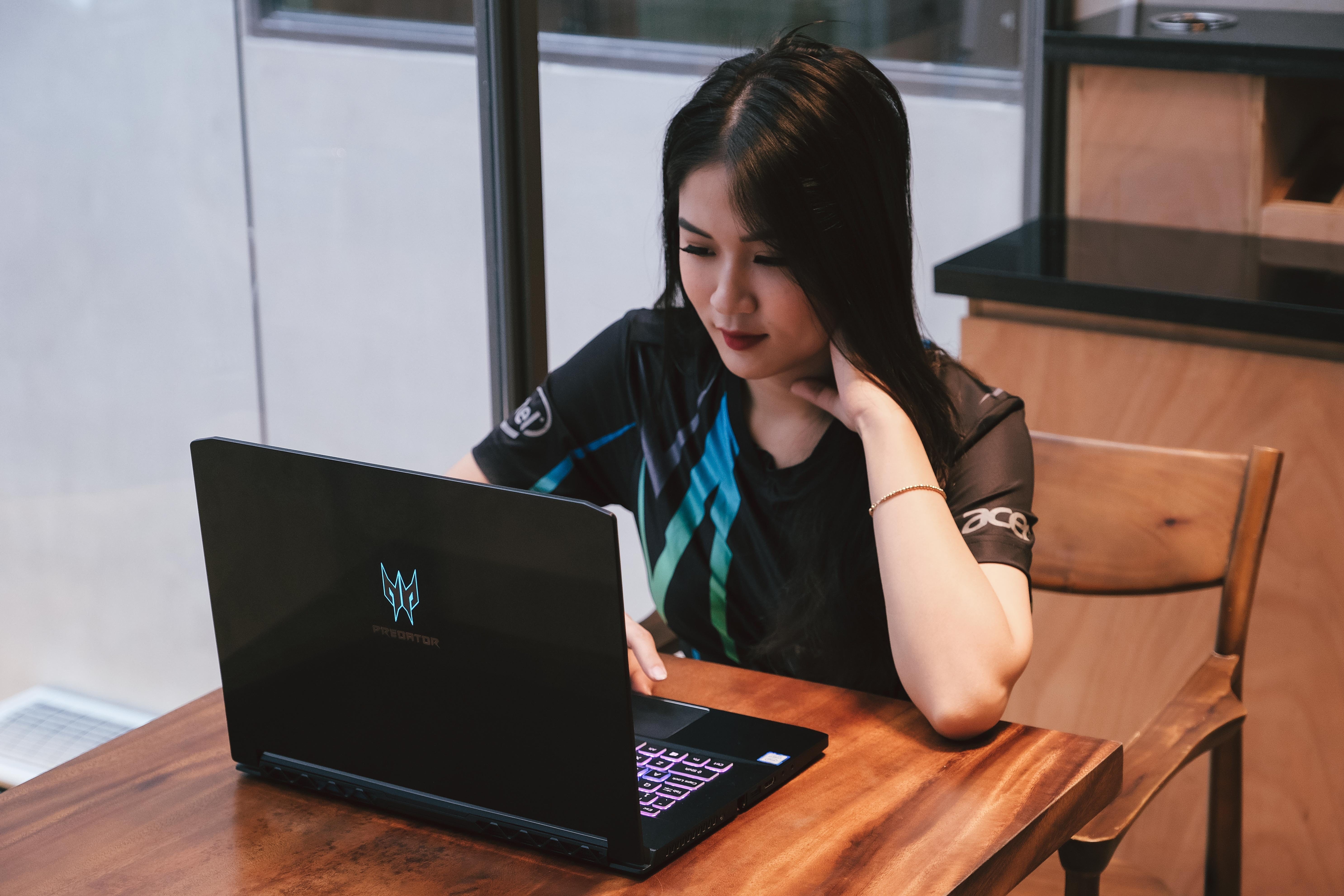 Learn Spanish with a team of qualified Spanish Tutors. Our Spanish courses are in a small group which is the best learning environment. Take a Spanish class now! We have the biggest team of Spanish qualified teachers in Hong Kong with over 20 Spanish Tutors. Our coordinators will recommend you the best options for your learning goals.
Learn in a Friendly environment with a unique Spanish team. What we offer:
Qualified native Spanish teachers.
Spanish classes in small groups.
Spanish courses with the official syllabus to learn Spanish as a foreign language.
Spanish private lessons to fit your specific needs.
Our Motivation
Our purpose is to improve what we do every day, it is our driving force. We get up every day thinking how can we teach Spanish in a more efficient way and do what we do at its best. Most importantly, our team keeps pushing to achieve bigger and better things with each new challenge.
Our Values
Passion, compassion, continuous improvement. Me make sure that each student will be able to achieve their personal goals, we make sure our teaching goals are aligned with the student learning objectives so that we can deliver great results.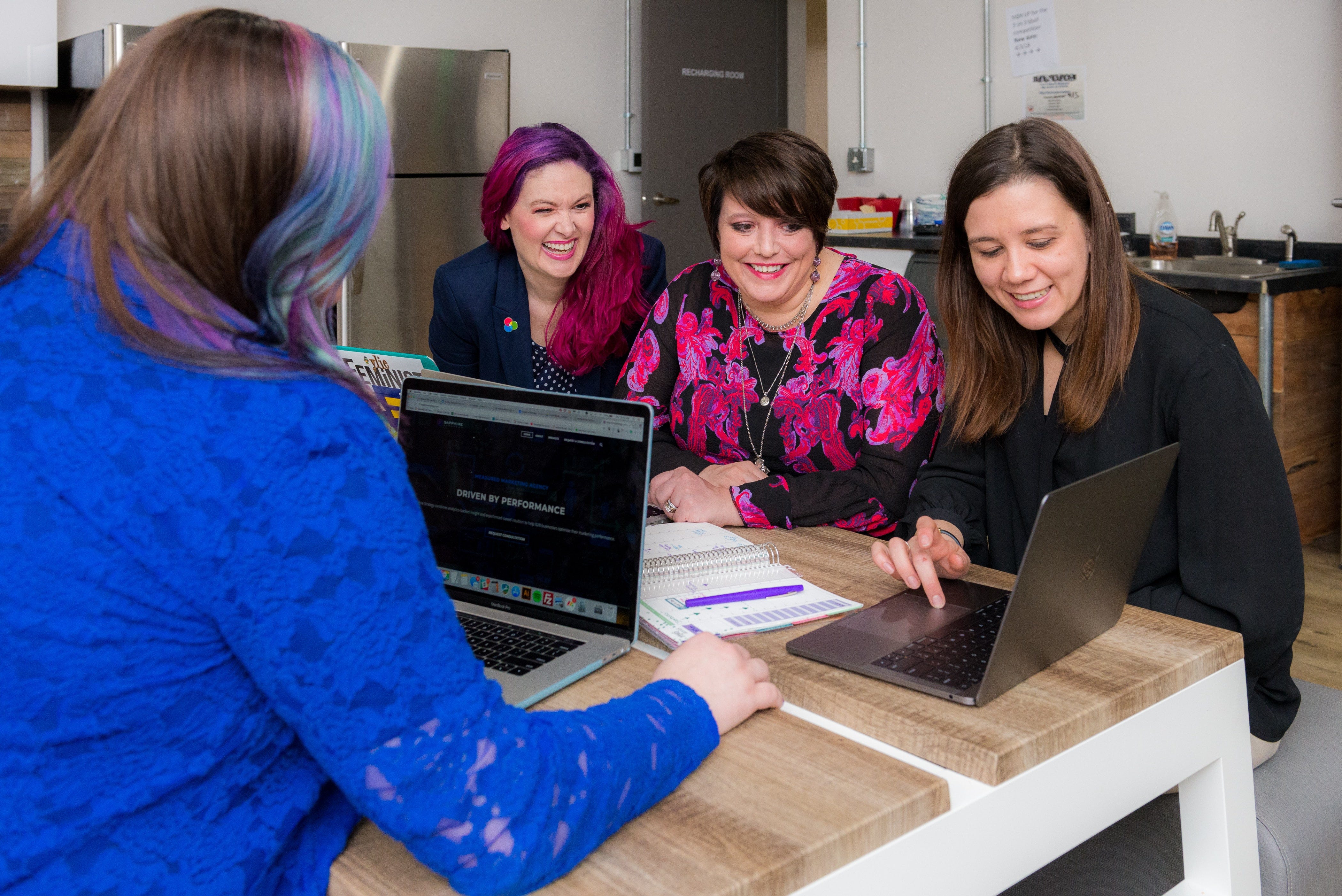 What we do
Spanish lessons for kids and an immersive Spanish art summer camp for school children. Like the Spanish School Kids Club, the classrooms use interactive software that is ideal for young children. Classes allow the child to sit down with a live teacher and interactive Spanish learning software. The course is based on one-to-one tuition of 25 minutes with native language tutors.

If you're thinking about how to improve your Spanish skills, there are online Spanish courses for kids will get them fluent in no time. With the expansion of online learning, it is quite possible to give your child quality Spanish instruction without ever leaving your home. Every parent wants a quality education for their children, including foreign language lessons such as Spanish lessons. For your child to truly participate in learning Spanish, they will need a Spanish teacher.

It's worth noting, however, that if your child is mature enough to work towards long-term career goals, they may be willing to take exam-focused Spanish lessons on a platform for all ages like Preply, which is generally more accessible. one is for children. It cannot be denied that LAE Kids is at the more expensive end of the spectrum of Spanish courses.

We have a Digital Library that has over 100 books in Spanish for kids, teenagers and adults and you don't need to log in. Fairy Tales in Simple Spanish includes ten free illustrated fairy tales for children. Cuento Aventuras has stories, tales and anecdotes for children to listen to in Spanish. We created our own Spanish children's books and educational materials for families and schools, and a series of Spanish children's videos are available on the website.

If you want your child to learn Spanish, whether it's fluency, preparing for a trip abroad, or even getting higher grades in Spanish lessons, you need to consider the best Spanish websites for kids mentioned above. From websites for learning Spanish for kids to online classes, textbooks, apps and more, there are so many strategies for teaching Spanish to kids that many of the options are easy to break. These Spanish kids sites are resources your child can visit every day and expect to discover something new and exciting every time.

Live teachers will help you learn but you can also watch short videos spoken by native speakers and hear authentic pronunciations. While there is no age limit, these apps are not intended for young children. You can take a Spanish lesson with an online tutor while sitting on the couch in your pijamas. If you have two people who want to study together, you can enrol to learn Spanish at the same time and save costs.